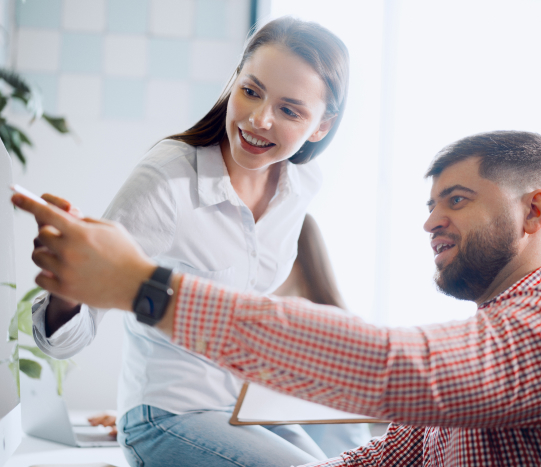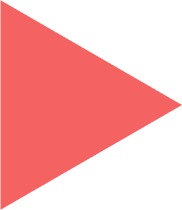 Google Cloud partner for over two decades
We are one of the first Google Cloud partners, having established our partnership in 2002. As one of Google's most established and experienced partners for over 20 years, our experience makes us especially qualified to assist enterprises to tackle any cloud challenge.
Our strategic Google Cloud services planning and deployment expertise is backed up with unparalleled service, training, and support.
At Onix, we have been the pioneers in cloud computing for over 30 years, much of which have been dedicated to developing focused solutions on Google Cloud for all industries.