-

ON-DEMAND WEBINAR

-
Brewing Data-Driven Decisions to Increase Revenue
Cheers to that.

Cozy up with Onix, Google Cloud and Looker to learn how data pairs with our favorite holiday libation; beer! In today's rapidly changing times, utilizing data to understand your customers and plan for the future is imperative to success.
Participate in this unique experience from the comfort of your own home and learn how to provide a data analytics model for your business.
Here's what we'll cover in this webinar:
How Onix, Google Cloud and Looker pair together to help you

generate insights

and create relevant data experiences
How beer-centric data can be used to

analyze customer journeys

, product recommendations, and click streaming/log data
How a customer successfully

improved their data analytics strategy

with Looker
Register to instantly watch the on-demand recording.
Complete the form below to watch the webinar NOW!
More on Looker
Make better decisions with the platform for data. Looker & Google Cloud's data analytics
platform
helps you reveal the true power of your data and bring clarity to every situation. Looker supports multiple data sources and deployment methods, providing more options without compromising on transparency, security, or privacy.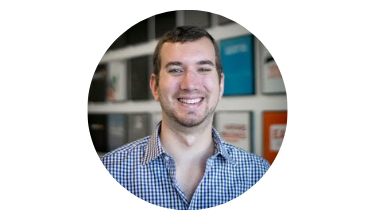 Phillip Hall
Brewmaster and Looker Solution Architect
Presenter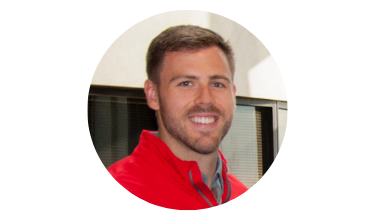 Ryan Cronin
Systems Solutions Architect, Dayton Freight
Guest Customer Speaker